Paula Birdsall and her daughters took part in the Ramsay Health Care Triathlon Pink event yesterday, Sunday 8th November 2015. The all-female triathlon series helps raise funds for the National Breast Cancer Foundation and since the first event in Sydney 2007, Pinkies have proudly helped raise over $1.6 million for breast cancer charities.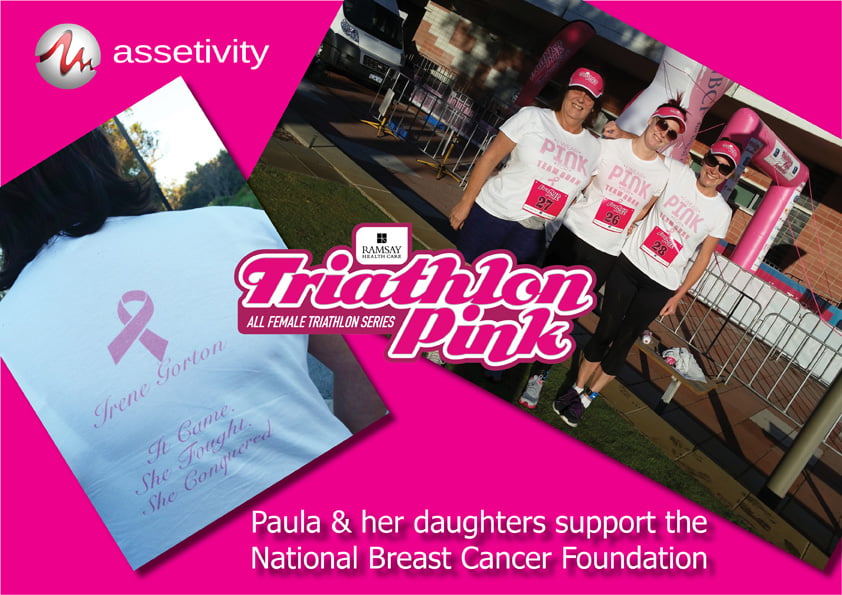 The Perth event took part from the Mount Claremont WA Athletics Stadium and triathlons ranged from 1km – 6km, even the kids can take part with 500m – 1km events. Fun Run Pink, held in conjunction with every Triathlon Pink event is also an option for all the family to take part with options for males and females of all ages.
Come join in the fun, set a goal and let's together Tri for a Cure!