Our summer vacation program is a paid opportunity for engineering students in their penultimate year of study to gain some practical experience, build networks and expand their CVs.
Over a 12 week period you will not only get valuable exposure to real, meaningful work, but you will also get one on one coaching from a senior consultant, the possibility of a visit to a client's site, an insight into our culture, and the opportunity to take part in some of our valued training courses.
You are eligible to apply if you are:
An Australian or New Zealand citizen or an Australian permanent resident.
An engineering student in your penultimate year of study.
12 weeks, from November – February
Gain practical experience
Build networks
Expand your CV and increase your employability after University
One on one coaching with an expert Senior Consultant
Opportunity to participate in our training courses
Assetivity is grateful to Austmine for the opportunity to connect with such high calibre applicants.
We're very happy to support Austmine's latest initiative, the Women in STEM: METS Career Pathway Program. Supported by funding from METS Ignited, this program aims at raising awareness of METS (mining equipment technology and services) and the career opportunities provided by our sector, across women studying STEM (Science, Technology, Engineering and Mathematics) subjects at universities.
Meet Our Vacation Students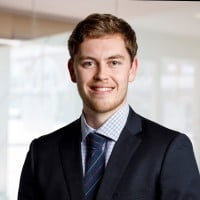 Matt Reeves
Attended: 2020/21
University: The University of Western Australia
Course: Master's Degree Mechanical Engineering (2018-2021),
Bachelor of Science – BS, Mechanical Engineering (2016-2018) 
Nelson Nieuwkerk
Attended: 2019/20
University: Curtin University
Course: Bachelor of Engineering – BE, Mechanical Engineering (2018-2022)

Joseph Murphy
Attended: 2018/19
University: University of Western Australia
Course: Bachelor of Science: Engineering Science (UWA) (2013-2016)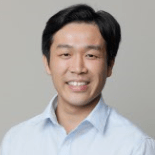 Gavy Dai
Attended: 2018/19
University: University of Western Australia
Course: Master of Professional Engineering: Electrical & Electronic Engineering (UWA) (2017-2019)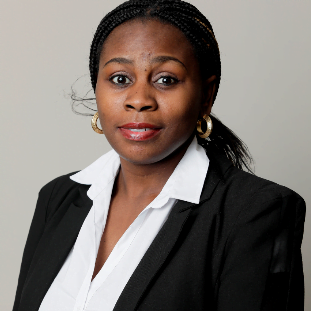 Chika Onyeogaziri
Attended: 2017/18
University: University of Newcastle
Course: Master of Engineering Management

Troy De Knock
Attended: 2015/16
University: Curtin University
Course: Mechanical Engineering

Philip Gaisford
Attended: 2014/15
University: University of Western Australia
Course: Mechanical Engineering

Richard Docherty
Attended: 2013/14
University: Edith Cowan University
Course: Mechanical Engineering

Joseph Gossatti
Attended: 2012/13
University: Curtin University
Course: Mechanical Engineering

Kieran Hammal
Attended: 2011/12
University: RMIT University
Course: Electrical, Computer & Mechanical Engineering