We are passionate about helping our community and the developing world. Recently, both the Perth and Brisbane teams took part in a program that creates water filtration systems and the filters we created are on their way to the village of Sironko in Uganda.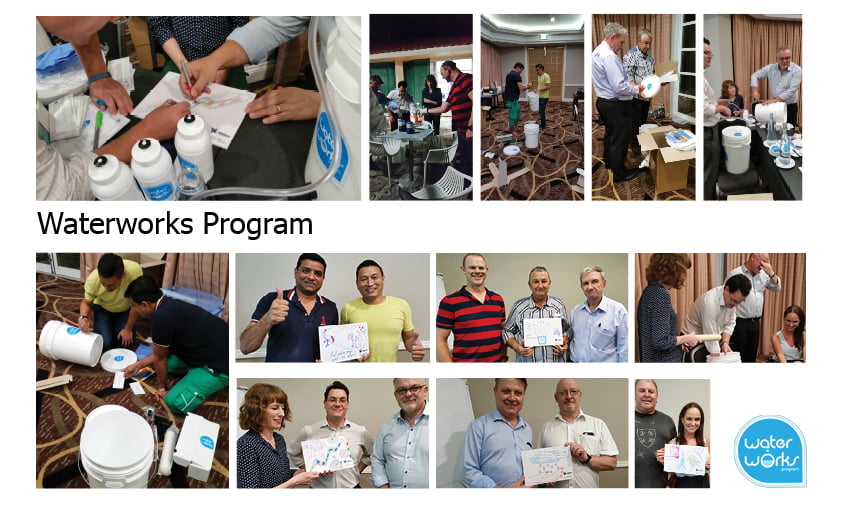 Did you know…
Nearly 1 billion people worldwide have no access to safe drinking water.

Unsafe drinking water is the biggest killer of children under the age of 5 – 1.8 million children die every year – that's 5000 every day.

50% of hospital beds world-wide are taken up by those suffering from water-borne diseases.
The filters created in the program provide households and schools with clean drinking water. The systems will provide 200 students and a family with up to 10 members enough drinking water each day and each of the systems donated will last 2 years, if not longer.
Check out their Facebook page to see previous participants, the recipients of the filter systems and see how you can contribute to helping the developing world drink safe water and decrease fatal diseases.