Food Bank operates throughout Australia and collects surplus, salvaged and donated food and grocery products from food producers, manufacturers, distributors and retailers and then distributes the food to charities and community groups to disseminate to people in need.
Last year Food Bank distributed the equivalent of 5.6 million meals.
The organisation relies heavily on volunteers like our team to pick and pack the food orders and also do light warehouse duties.
This month, our job was to pack adult and child sized meals containing meatballs and spaghetti and as you can tell by the photos below, we had lots of fun and great satisfaction we were helping the hungry in our own community.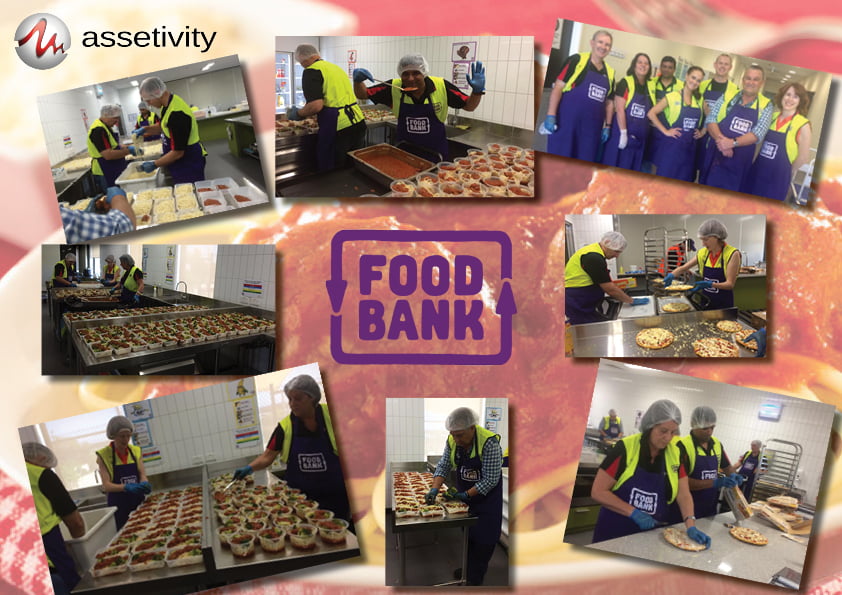 Why not support your community on your next team day and help volunteer at Food Bank? Click here for more details.